Archive for Healing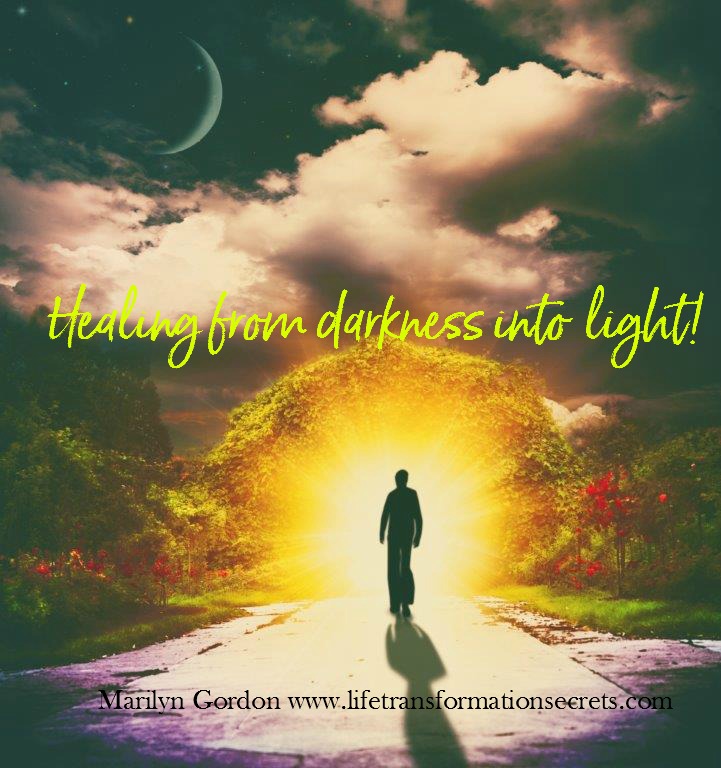 There is a topsy-turvy, cataclysmic quality to what is
happening in our world. It is truly fuel for transformation.
This is a transformative time for you and me–all of us.
Old patterns, thoughts, and feelings are coming to the
surface, ready to be transformed.
So many of these old patterns that all of us carry are
unconscious. We don't even know they're present in us.
But they are sustained and built up over our lifetime
and beyond, and they are often similar to one another.
They form a chain of old similar incidents and feelings.
Pretty soon I'm going to be teaching more about all of
this, as finding these patterns and allowing them to
dissolve is one of the most important things we can do
in our lives. These pain patterns have been covering over
our greatness, and now they can be revealed, felt,
experienced and transformed.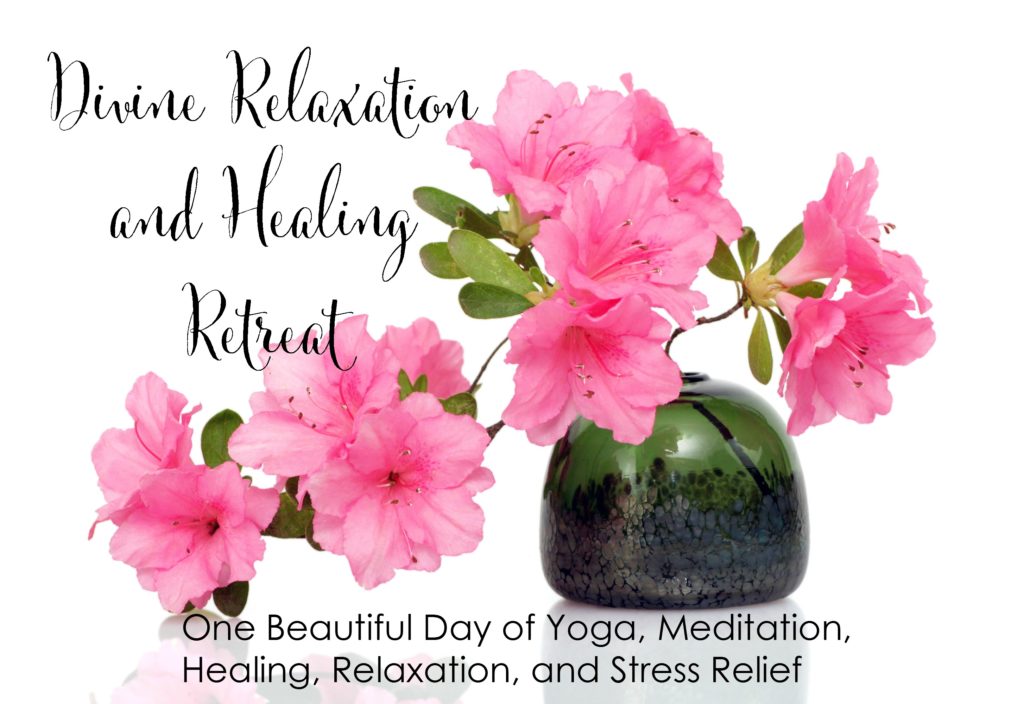 Divine Relaxation Retreat with Marilyn Gordon
A One-Day Meditation, Yoga, Healing,
Sacred Space Retreat!
Saturday, June 17 from 9:30 am to 5 pm
In Oakland CA
Save the day!
Have you been stressed lately?
Are you dealing with the challenges of your life?
Do you need some tender loving care?
Want to release your stress?
Want to find some peace?
Want to center and come back to yourself?
Want to heal and transform something?
Want to be with a community of kindred spirits?
Want to be with your Self?
Want to learn meditation and yoga–or deepen your knowledge?
Here's what we'll do:
On this special day, you'll relax and renew, heal your body
and mind, find your calm center, experience sacred space,
release your stress, go to the high place in your mind,
experience divine energy and the place of peace inside.
How we'll do that:
Meditation, yoga, visualization, relaxation,
contacting inner guidance, healing and transformation…
And more…
About the instruction:
I was a yoga and meditation teacher before
I became a hypnotherapist, and I continue a daily yoga
and meditation practice, which I have done for 45 years.
We'll be making it easy for people at all levels of yoga
and meditation, and it's optional for you to participate
in the physical yoga experiences.
So:
Come for a day that will transform you and your life
Relax and release your stress and daily concerns
Awaken and deepen your spiritual connection
Enjoy good company
Learn skills you can use for the rest of your life.
The fee is $125 for all this!
Space is limited, so contact us as soon as possible!
Click here to let me know that you'd like to attend,
and I'll let you know the next steps!
With love,
Marilyn Gordon
Here's another excerpt from *Healing is Remembering Who You Are.* It's one of over 20 special healing techniques in the book:
Healing with Water
Water is a basic element of your being. It composes a major percentage of your chemical makeup. It was your early fetal environment; it grows life and it also destroys life. It has great healing and transformative powers, on both physical and inner levels. Water visualizations can wash clean old emotions and can regenerate bodies and spirits as well. You can imagine that you are in a pool of water, a waterfall, a pond—or even the ocean, and you are washing away negativity, illness and pain. If you have a fear of water, you need only wade in or splash the water on yourself. If you are an enthusiast, you can dive in and explore the depths of the ocean, glide past the undersea ocean life, and clear away your difficulties. You can clean the dirt of childhood abuse or the pain of anger, fear, guilt, and grief.
From Marilyn Gordon's book, Healing is Remembering Who You Are
http://www.amazon.com/Healing-Remembering-Who-You-Are-ebook/dp/B00AVAUS5Q
Tag Photo